As a chain manufacturer with our drop forge, Thiele/KWS is one of the leading companies of the chain industry worldwide.  Customers appreciate our excellent technical problem solving skills concerning conveying and lifting applications as well as our high quality and functionality standards.  Our products and services are strictly based on the expectations and needs of our customers and thus ensure a high level of customer satisfaction.  Our brand is firmly positioned in all global positioned in all global business regions which strengthen your competitive position as well.
Speak with our KWS Specialist
Harry Coulter
Email: hcoulter@thechainman.com
Here is a video demonstrating one of KWS's products – the THIELE G100 combi quick fastener.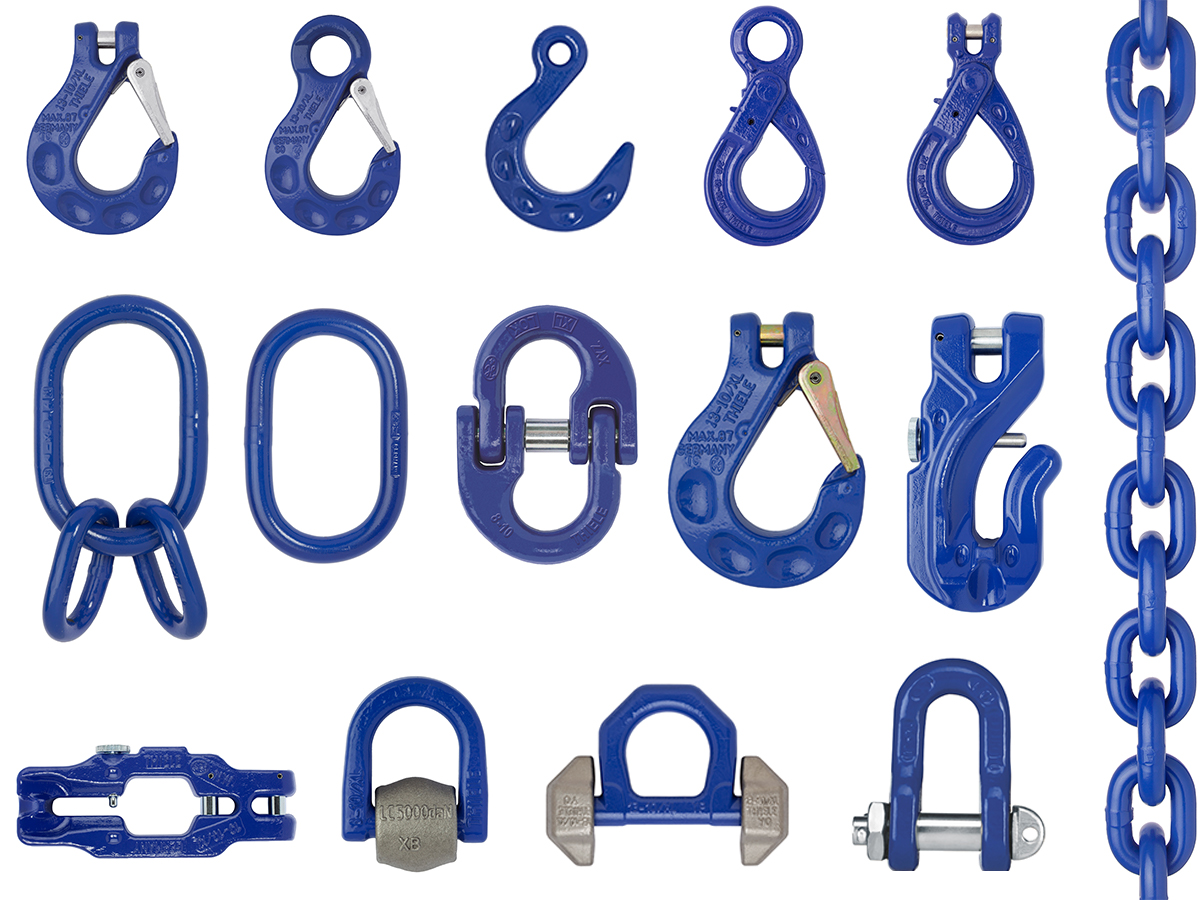 Go to KWS website